Article Search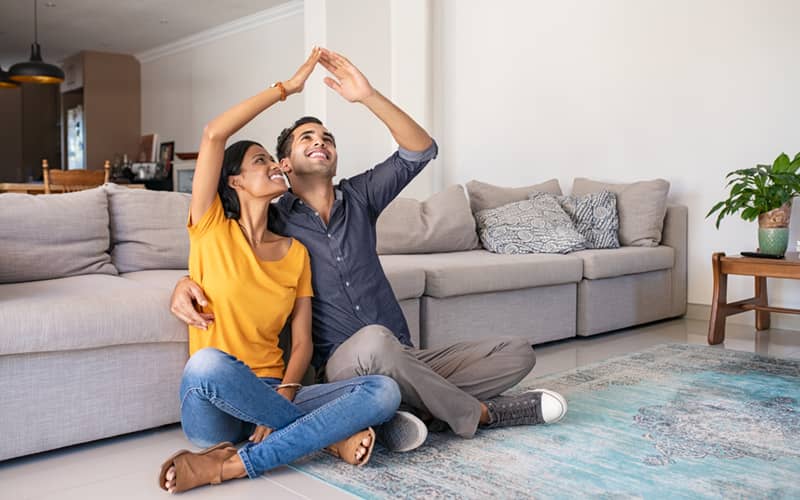 On May 1st, 2016, a bill was commenced to protect the interests of homebuyers in the residential realty space.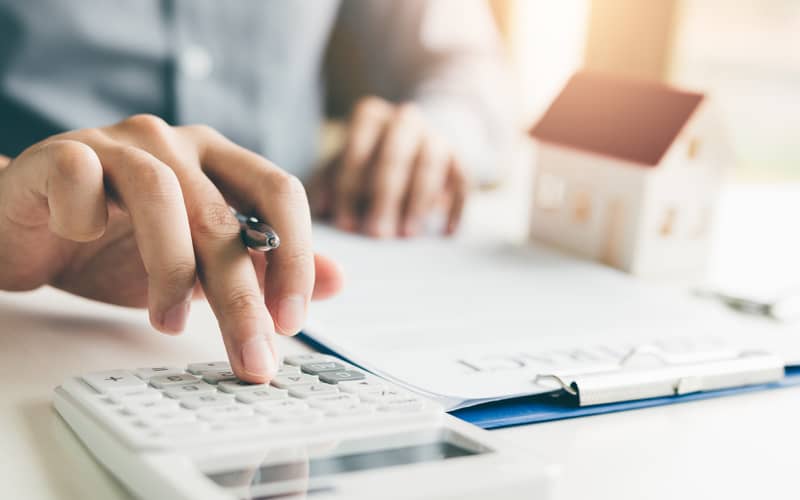 Homebuying is an umbrella process that includes various steps like site visits, paperwork, legal due diligence, home loan processing, etc.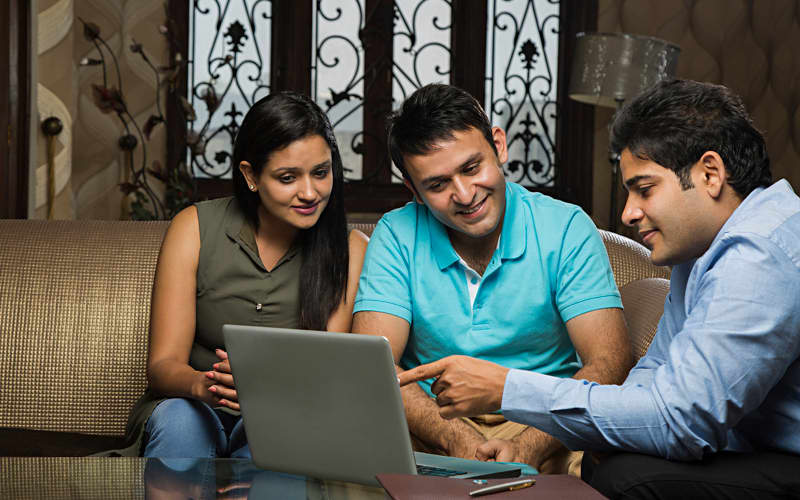 As an aspiring homeowner, understanding the steps involved in acquiring a home loan in detail can help navigate seamlessly.