We're here to create rewarding opportunities and amazing spaces where people can achieve their ambitions. In doing so, we are building a better tomorrow for our clients, our people and our communities.
We're a world leader in real estate services, powered by an entrepreneurial spirit. We want the most ambitious clients to work with us, and the most ambitious people to work for us. It's as simple as that.
We buy, build, occupy and invest in a variety of assets including industrial, commercial, retail, residential and hotel real estate. From tech startups to global firms, our clients span industries including banking, energy, healthcare, law, life sciences, manufacturing and technology.
At JLL we embrace the human side of business, which makes us better at delivering the business side of business.
Achieving ambitions is about unlocking the potential within every individual, every client, and every company.
Achieving ambitions is at the center of everything we do.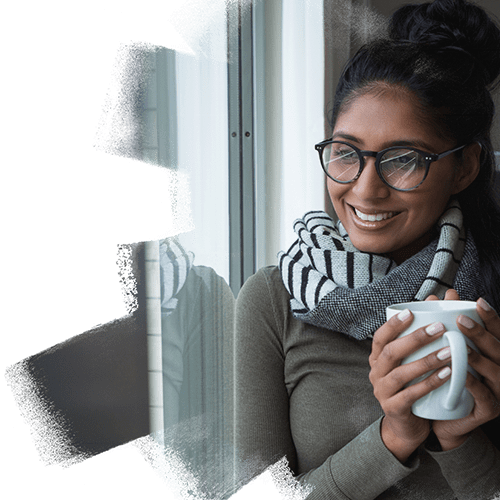 Find out how we are committed to helping our clients achieve their ambitions around the world. Explore our annual report and latest corporate information. In addition, visit our Investor relations site.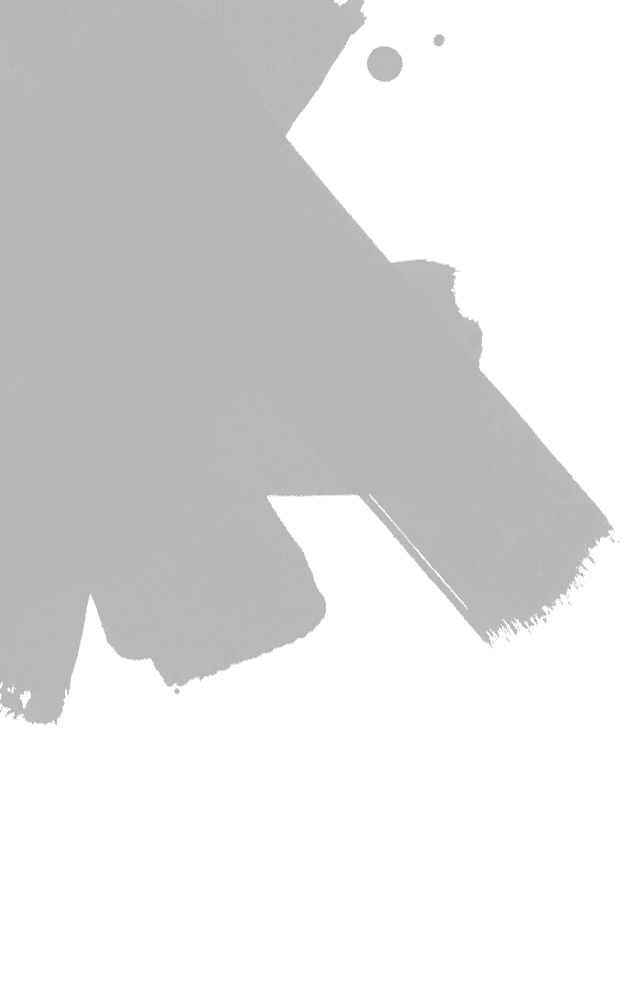 By the numbers
Explore our annual report for all publicly available facts and figures.
4.6B square feet managed in property and facilities management
37,500 leasing transactions, totaling 1.07B square feet leased
97,957 hours spent volunteering in local communities
$5,325,935 in charitable contributions
239,749 metrics tons of CO2 conserved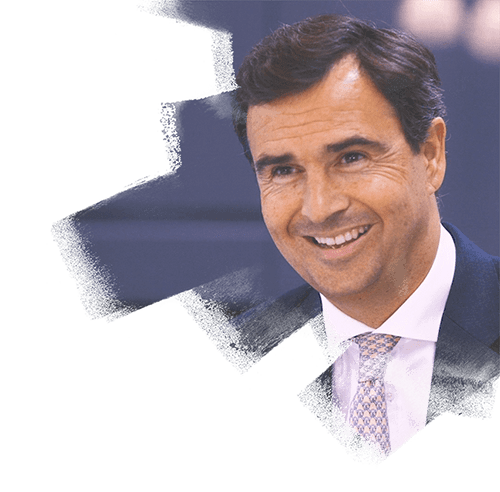 Meet our leaders
It's our people who make the difference. JLL's leaders help our clients achieve their ambitions.
Our core values shape our culture and define who we are. They underscore our commitment to our clients, to our communities and to each other, and provide direction for everything we do. We strongly believe in teamwork, ethics and excellence.
We believe in teamwork – we share in order to succeed.
The JLL Network consists of about 85,000 individuals, and we work together as one team. It's as one team that we achieve our common goals and share our mutual successes. We unite across locations and functions to build world-class teams offering first-class service.
We believe in ethics in all client business – we act honestly and responsibly.
Our clients rely on us to act in their best interests. It's a responsibility we take seriously, which is why we're committed to clear principles, a strong sense of decency, and the highest global standards.
We believe in excellence – we strive to be exceptional.
We want to grow and do better for our clients and ourselves. That's why we're committed to excellence, and to always seeking new and innovative ways to make ambitions happen.
Our sustainability ambition
We want to make JLL a world-leading, sustainable professional services firm by creating spaces, buildings and cities where people can thrive.   
We will achieve this vision globally through our sustainability leadership ambition called Building a Better Tomorrow.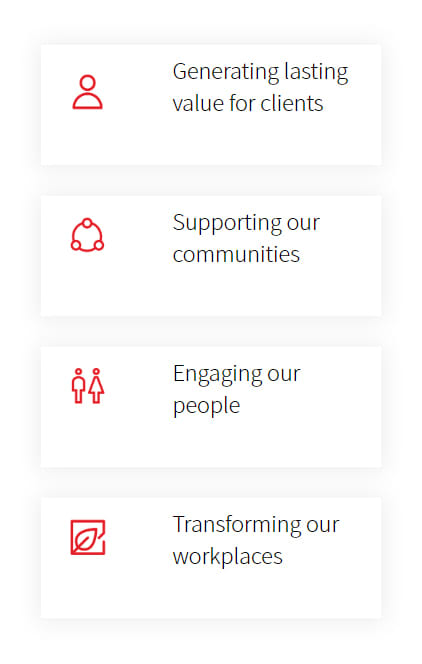 Of all our accomplishments, we take pride in the excellence of our work, the opportunities for personal growth we provide to our people, and the contributions we make to our communities. We are delighted and honored to be recognized by respected organizations for our success.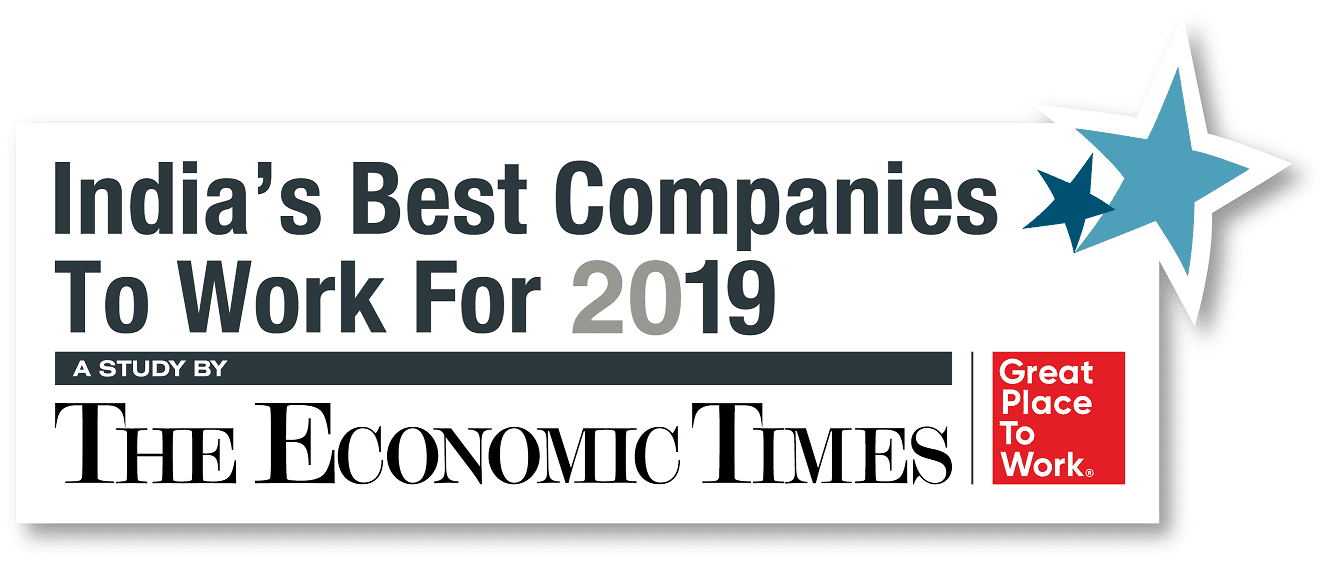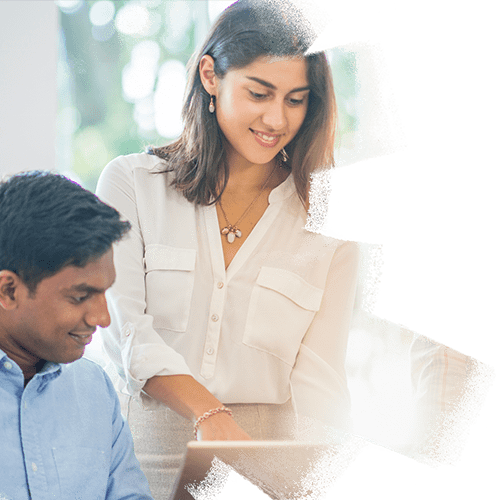 JLL Spark:
real estate meets
technology
JLL Spark is dedicated to transforming the real estate industry through technology-based innovation. JLL Spark provides the nimbleness of a startup backed by JLL's expertise and resources. Led by experienced Silicon Valley entrepreneurs with successful track records building and investing in tech companies, JLL Spark's strategic proptech investments offer JLL the ability to provide innovative products to real estate owners and operators.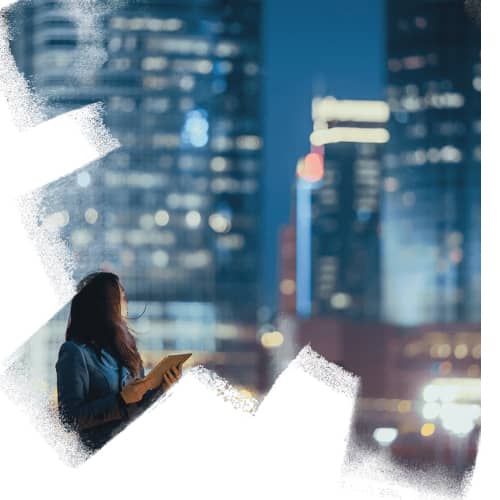 LaSalle is one of the world's leading investment managers
LaSalle Investment Management is one of the world's largest and most diverse real estate investment management firms, and an independent subsidiary of Jones Lang LaSalle Incorporated. Their team focuses on delivering competitive investment performance through economic and property market cycles for their clients. With expertise in everything from real estate securities and commingled funds to global indirect investments.