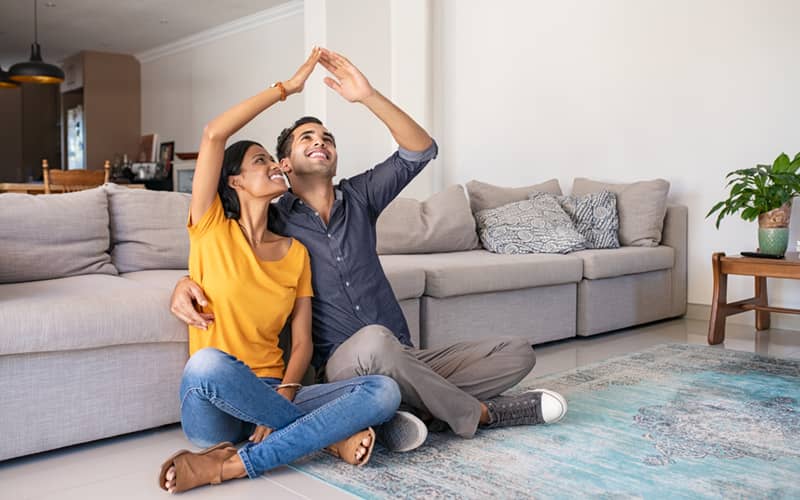 On May 1st, 2016, a bill was commenced to protect the interests of homebuyers in the residential realty space. Real Estate (Regulation and Development) Act, 2016 (referred to as RERA) brought in an added dimension of transparency to all the parties involved in this process.  Here are all the things you need to know about RERA:
Standardized carpet area: Previously, the area advertised in property ads mostly conveyed the super-built up area and not the carpet area. RERA has enabled regulation of carpet area through a default formula for calculation and mandatory disclosure of the same. This way, builders and homebuyers can avoid discrepancies regarding the same, and move towards transactions with higher transparencies and accountability.
Regulatory authority: With a regulatory body that is vigilant of the industry's actions state wise, RERA is considered to have minimized fraudulent activities and creating a conducive marketplace for homebuyers and builders. It is inclusive of a functional grievance redressal council that will hear complaints in under 60 days. The appellate tribunal also has stringent punishments and penalties in place.
Timely delivery: Builders have a legal obligation to complete the project within the prescribed time under the RERA, failing which they will be subject to penalties. In case of delay, RERA lets the buyer withdraw from the deal and seek full refund or continue with it and be compensated for the delay long with interest. This helps combat the pervasive delays in projects that were previously unmonitored.
 Protected Housing Loan:  As a potential homebuyer, it is highly advisable that the property of your choice (whether under construction or ready to move-in) is registered under RERA, making it easier to maneuver seamlessly through the process of acquiring a home loan. Loan approval and disbursements shall happen only if the project in view is registered under and complies with RERA.
Realistic advertisements: Under RERA, homebuyers can now be confident about the authenticity of the advertisements put out by developers. Misleading advertisements have been a true hurdle to get past in the history of residential real estate transaction. With the act monitoring the promises made in advertisements, a remedy is made available to consumers.
Organized disbursements: The introduction of RERA has organized the Real Estate industry and fair play in the market. Before regulations, the disbursements had no monitoring. Currently, the disbursements must be directed into an escrow account and the funds thereof shall be strictly used only for the concerned project.